If you liked my website (besides the pop-ups and templated nature) and would like to leave your comments feel free to do so here!
If you want to share your similar intersts with me, feel free to email me directly at centallica@yahoo.com Looking forward to hearing from you soon!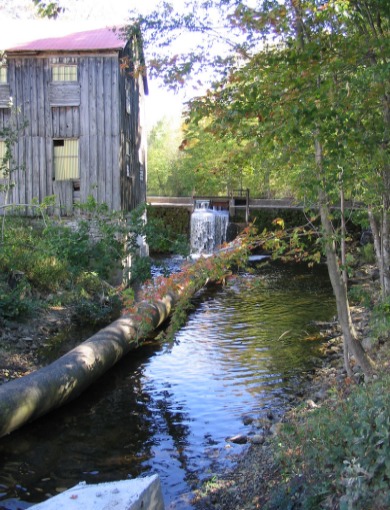 Above picture was taken at Walters Falls outside of Owen Sound, Ontario.